Winter sports tryouts begin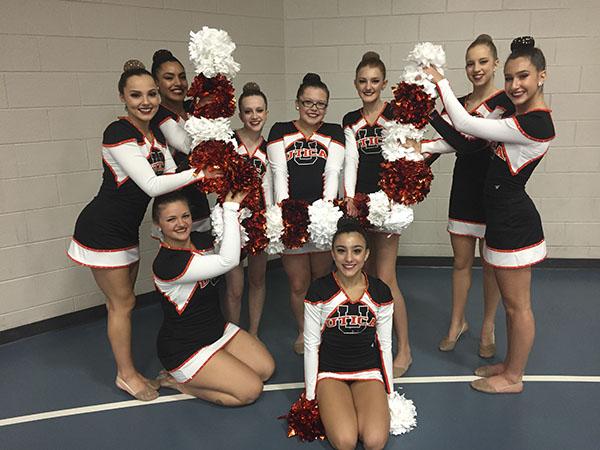 As fall sports start to end, winter tryouts are underway. Tryouts for winter sports are being help from end of October through the middle of November for most sports.
Winter sports include girls and boys basketball, hockey, wrestling, dance, competitive cheer, bowling, and swim.
Boys basketball tryouts will start on November 14th for freshmen, junior varsity, and varsity teams. As the boys begin on the 14th, girls tryouts will begin on November 6th. For both girls and boys basketball, these will be times for freshmen, junior varsity, and varsity.
"Basketball season is one of the best times of the year," junior Robert Koteles said. "I can't wait to go out there and give it my all."
Varsity- 2:30-4:30
Junior varsity-4:30-6:30
Freshmen-6:30-8:30
The bowling team will hold tryouts on Monday, November 13th at 3:30 at Shelby Lanes. The team is ready for the season as they look to repeat as MAC Red champions from last year.
"I'm excited for the season," junior Nathan Montalbano said. "I can't wait to bowl with my teammates again and have fun."
The competitive cheer team has high expectations for the upcoming season as tryouts will begin on Monday, November 6th in the auxilary gym.
The swim season will begin with a meeting that'll be held on Wednesday, November 8th which will be held at three o'clock.
The dance team already had tryouts, but the first competition will begin on Saturday, November 11th, which they will face local teams.
Boys hockey has already had the team tryouts. The boys practice at Suburban Ice Macomb and if anybody is interested to tryout for the team contact:
Nancy Waldrip
Team Manager
(586)612-2552
The team will have a practice on Monday November 6, 2017 that you may attend prior to contacting team manager Nancy Waldrip.
"I can't wait to support winter sports," junior Cooper Doucette said. "I like supporting my friends and hope they're successful this year."
With fall sports wrapping up, winter sports are looking to make some noise and achieve great accomplishments.
About the Writer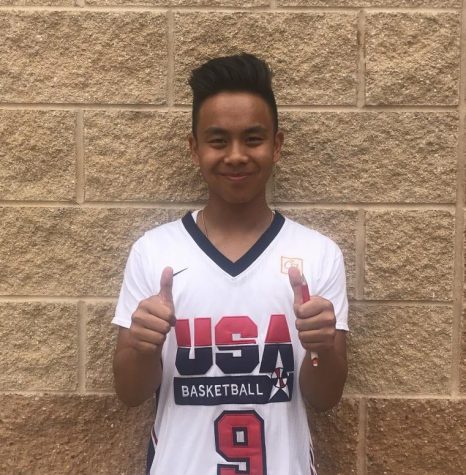 Jacob Joseph, Managing Editor
Jacob is currently a senior and is very ecstatic to be the Managing Editor, and a three-year newspaper staff member. He can't wait to be the heir to the...