Introducing girls who code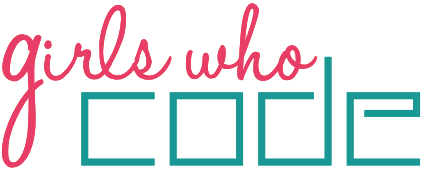 Wednesday, November 1 marked the first meeting of the new coding club for girls.
"It's been a long time since Utica has had any type of computer science class or club," teacher Rebecca Watterson said, "and I thought Girls Who Code would be a wonderful opportunity to start a computer science club."
Girls Who Code is a non-profit organization that aims to teach women about computer science through their curriculum, Girls Who Code HQ.
"Girls have been generally underrepresented in these types of programs," said Watterson.Many of the girls who attended the meeting had no experience in computer science, but were excited and willing to learn more about computer science.
"Dude," junior Alexa Reynolds said, "it's gonna be lit"
At the meeting, girls created an account for the Girls Who Code website where they will work on coding projects.
Girls Who Code Club will be held on Wednesdays after school at 2:30 in room 215.