Students hope for cold days Thursday and Friday
As usual, the January weather is bringing chilling temperatures to the area.
The first day back to school after holiday break and already the air has dipped below the teens and into the single digits, however the forecast for Thursday and Friday show a dip into the negatives and students are keeping their fingers crossed.
Normally the only reason doors would be closed to students and faculty alike are the famous snow days everybody loves, but in this case it would be a inclement weather day that would be needed to give students an extended weekend.
No specific temperature has been designated as the cutoff point for whether or not school will be in session but in years passed it has usually been negatives in the double digits.
The forecast as of Wednesday afternoon shows a low of -4 on Thursday and -5 on Friday, which could plunge even lower with a windchill added in.
Resident snow day predictor extraordinaire, science teacher Brian Drobnich, sets his bet on Friday, although as inclement weather days are not "his specialty," he cannot say for sure.
Similarly, teacher Steve Haley, who is one of the longest teaching faculty members at Utica, is skeptical about the possibility of having school be called off.
"Cold days are really hard to come by," Haley said, "and it's looking pretty iffy now."
Despite his apprehension, he claims that there may be a shot of having one on Friday.
Students voicing their wish for days off school can be found often on various social media such as Twitter every time the weather gets close enough to give them an opportunity to sleep in, and this week is no different as students cross their fingers.
About the Writer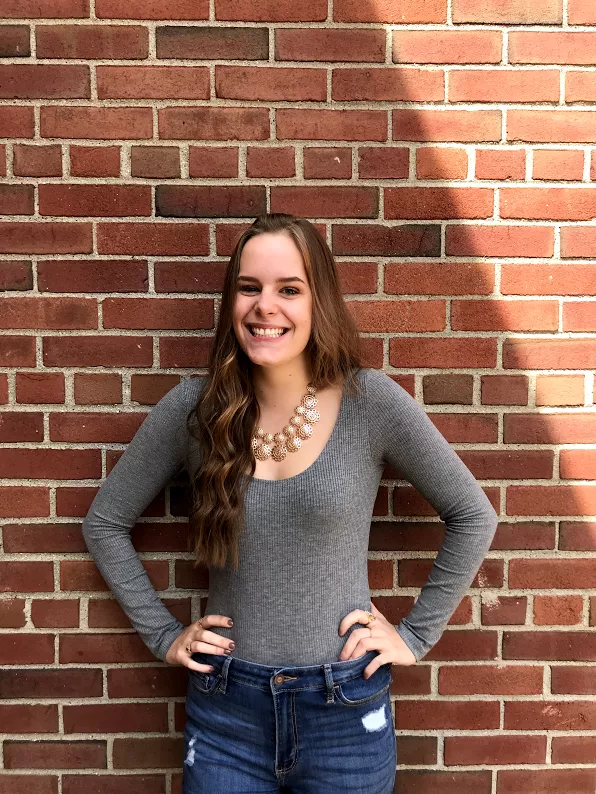 Nicole Mcmenomay, Social Media Editor
Nicole is a senior and this is her third year being a part of the 205 crew. This year she is working as the Social Media Manager. She is a captain of the...