"Invisible block" challenge isn't so invisible with students
Hang on for a minute...we're trying to find some more stories you might like.
Internet trends and challenges come and go, and 2017 was the year of the "invisible block challenge." The challenge became a trend after the original video of a cheerleader successfully completing it went viral
This challenge has the challenger attempingt to step on an invisible block with no other support. A second popular video has somebody complete two full steps in the air as a second tier to the challenge.
Most people can't do the challenge, or even give a decent effort at it, as it is extremely difficult. We collected various videos showing the students attempting this difficult challenge. Here is a compilation of the fails and successes of the students.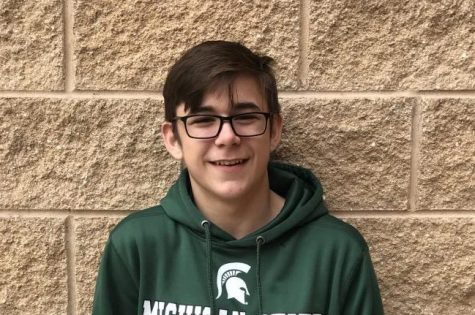 JR Medlin, Guest Reporter
JR Medlin is currently a sophomore at Utica High School and is completing his first year of journalism. JR took journalism because of his interest in the...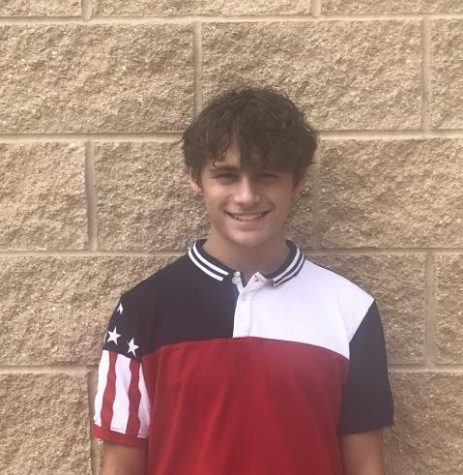 Dominic Lount, Reporter
Dominic Lount is a junior at Utica and entering his second year on the newspaper staff. He loves to write and likes to cover any exciting story that comes...