Twelve 10-minute plays performed in 'Night of Dramedy'
While elaborate sets and costumes may sometimes steal the show, this wasn't the case for "A Night of Dramedy," presented by advanced theater classes Jan. 19 and 20.
"It was a chance to see some of your classmates showcase their talents in a setting that is all about the acting," theater teacher Joel Kaczmarczyk said.
Dramedy, a style in which there is an equal or nearly equal balance of humor and serious content, was the focus of the show, and because of "subject matter, themes, and mild adult language," parental guidance was suggested.
"Even though there weren't any sets, we still had stage makeup," junior Lindsey Berg, makeup artist, said. "Everyone had foundation, but the heavy makeup was for the dog faces and prostitutes from 'The Call Girl of Vassar' act."
Students chose twelve different acts for the performance, six dramatic and six comedy.
"We chose the scenes from a book of 40," director Marley Bieinaczonek said.
Advanced theatre students rehearsed during class, and it counted as their midterm exam grade.
"Sometimes it was hard [to rehearse]," Bieinaczonek said, "because some people didn't show up for school."
Although the official opening of the performance was Friday evening, sixth hour classes were invited to see "A Night of Dramedy" hours earlier.
"The play was very good and i thought it was really cool," junior Amanda Marshall. "I liked the variety that was present and the actors were very good and funny."
About the Writers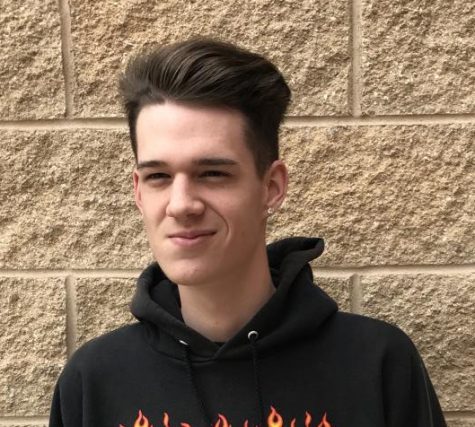 Dylan Cartwright, Guest Reporter
Dylan is a junior in his first year of journalism. He likes to sleep in class and talk to friends, and when he's not at school he's either shopping at...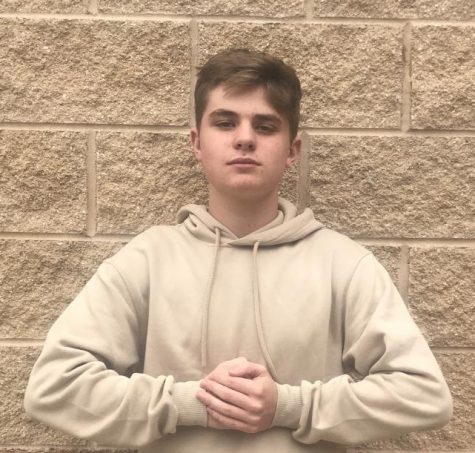 Evan Gray, Online Editor and Business Manager
Evan Gray is a Senior this year and this is his third year on staff. He loves newspaper so much because he is so good at it. He is also a huge football...