Super Bowl LII commercials steal the show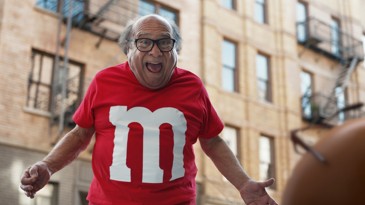 The Super Bowl is annually one of the most watched televised events, and everyone is not watching just for the football game. Super Bowl commercials have always been one of the biggest draws to the game for non-football fans.
The first time the Super Bowl had exclusive commercials along with it was the Super Bowl of 1967, and back then a 30-second ad only costed $42,000. For a 30-second Super Bowl commercial this year it costed the companies roughly $5,000,000 and even more depending on the time span of the commercial.
"I watch the Super Bowl every single year," junior Alex Dicicco said. "And the commercials are usually always entertaining unless I get in a bad mood because of the score of the game. My favorite was the Mountain Dew commercial."
Usually the biggest names for these commercials are Budweiser, Pepsi, Doritos, M&M, and many more big name companies. But there are also many small companies or upcoming companies that squeeze their way into the big cluster of commercials going on throughout the game.
"I literally only watch the Super Bowl for the commercials," junior Amanda Marshall said. "They usually are always really funny and very entertaining to me. I thought the Amazon commercial was so funny Cardi B was hilarious in it."
This year the Super Bowl was loaded with the common brands that are on the commercials every year, but there were a couple of new faces that came in with commercials. A new trend that came along this year was the use of Youtube stars to promote up and coming companies.
"The Super Bowl is like a holiday to our family," junior Angelo Zeolla said. "And whenever the game isn't on I eat my food and really enjoy all the commercials. My favorite commercial this year was the one with Danny Devito he makes me laugh. The Super Bowl is the only time anyone can actually enjoy commercials."
Super Bowl LII was perceived very well when it came to the game itself. But the commercials had very mixed reviews and the media, and public in general, seemed to be very divided on whether they were good or bad.
About the Writer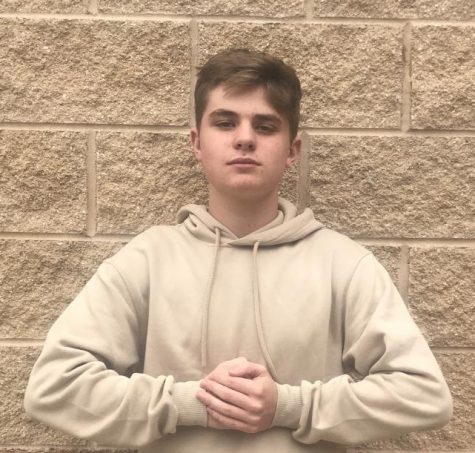 Evan Gray, Online Editor and Business Manager
Evan Gray is a Senior this year and this is his third year on staff. He loves newspaper so much because he is so good at it. He is also a huge football...