Inclement weather changes winter concert date
Michigan's winter weather was not cooperating. Every year, the marching band, jazz band, symphonic band, and wind ensemble collaborate for a special Christmas performance.
The concert was original planned for Dec. 13, but due to hazardous winter weather, the concert had to be postponed until Jan. 9.
"It was strange when we heard that it was postponed," junior John Mayberry said, "because we did not know if we would be able to play at all."
Many members were nervous that their preparation had gone to waste. While it was originally planned to be a holiday concert, some selections had to be changed due to the date change.
While many were happy that the show would be able to go on, not everybody was happy about the date change.
"I was super disappointed when it got moved," principal Tom Lietz said, "because I had things I had to do that night and really wanted to come."
Despite the chance, on Jan. 9, their was a large turnout for the various bands that performed for family, friends, and fans of music.
The result of the concert was extremely positive among members and band director Brett Bays.
"It went really well," Bays said. "I am very pleased with the performances."
The concert was also a good way to join all the bands together and add a good mixture of the different types of music from classes for the audience to enjoy.
Even though the concert was delayed, winter spirit was abound with plenty of winter favorites being performed throughout the night.
The band returns to the stage again on March 11.
About the Writer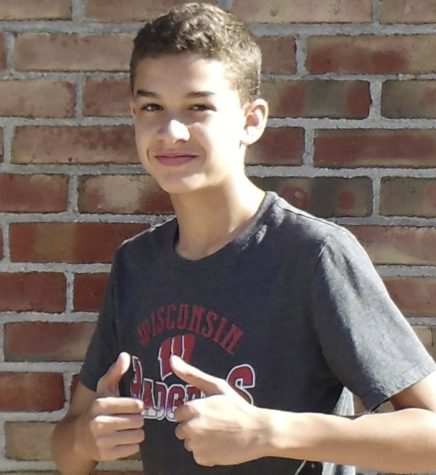 Jack Wexler, Reporter
Jack is going into his junior year at Utica and his first year, officially, on the newspaper staff. He enjoys running, running, and running a little more....