Get'cha head in the game
When it comes to getting ready for games, the pre-game rituals that athletes have are endless. Some have handshakes, some pray, and some people listen to music. As for Chieftain basketball, 83% of the boys' varsity basketball team, claim that they listen to music before games.
Certain athletes prefer rap or hip- hop music.
 "I love listening to hip-hop music before games because it gets me hype," sophomore Alexander Lewis said, "'Like Me' by Lil Uzi is my favorite song to listen to."
Other athletes claim that softer music puts them in the mood for a game.
"Sad music gets me ready to play," senior Jacob Joseph said, "'Budapest' by George Ezra is my favorite song to listen to before games."
Some players enjoy listening to various types of songs and genres to switch it up for every game.
"I sometimes listen to music before games to get me pumped," senior John Tisch said, "I listen to different types of music."
For others, listening to music is a form of concentration.
"I listen to music so I won't have any outside distractions," senior Jonathan Powrozek said.
However, there are some people who do not prefer music at all.
"I don't listen to music before games," junior Cameron Arafat said, "because I like to be focused on the game and not the music."
About the Writer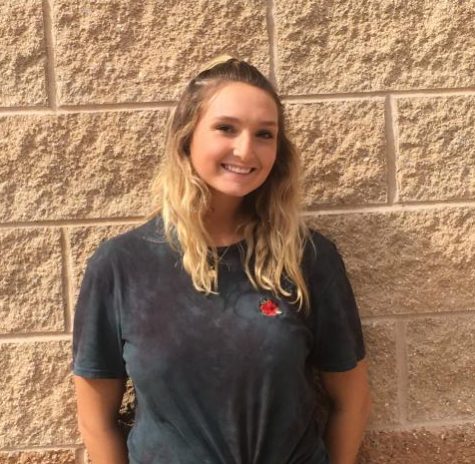 Julia Bartoy, Guest Reporter
Julia is currently a senior and a transfer to Utica this year. This is her first year on newspaper and she is ready to see what the Arrow staff has in...