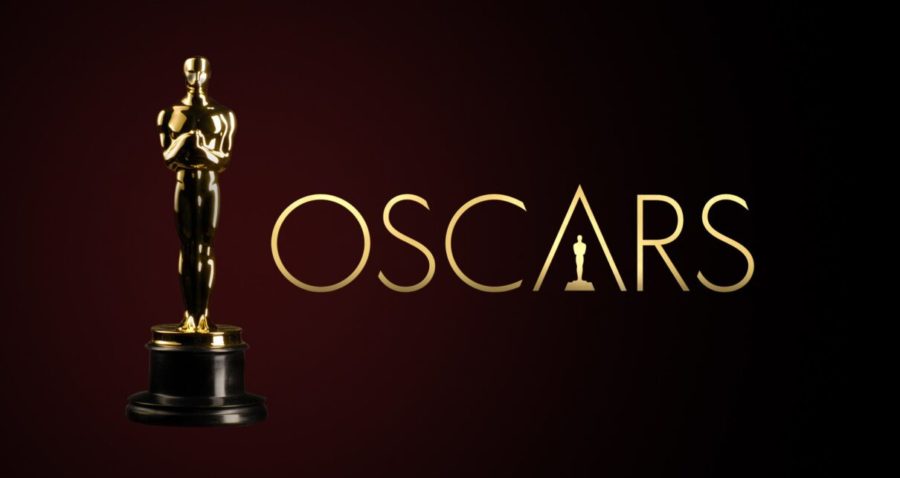 Demetri O, Reporter
May 26, 2022
There are lots of award shows on television that honor singers, songwriters, producers, and directors. But there is only one award show that recognizes filmmakers, score makers,...
Polls
TikTok Trend: Are there more wheels or doors in the world?
Loading...
Sorry, there was an error loading this poll.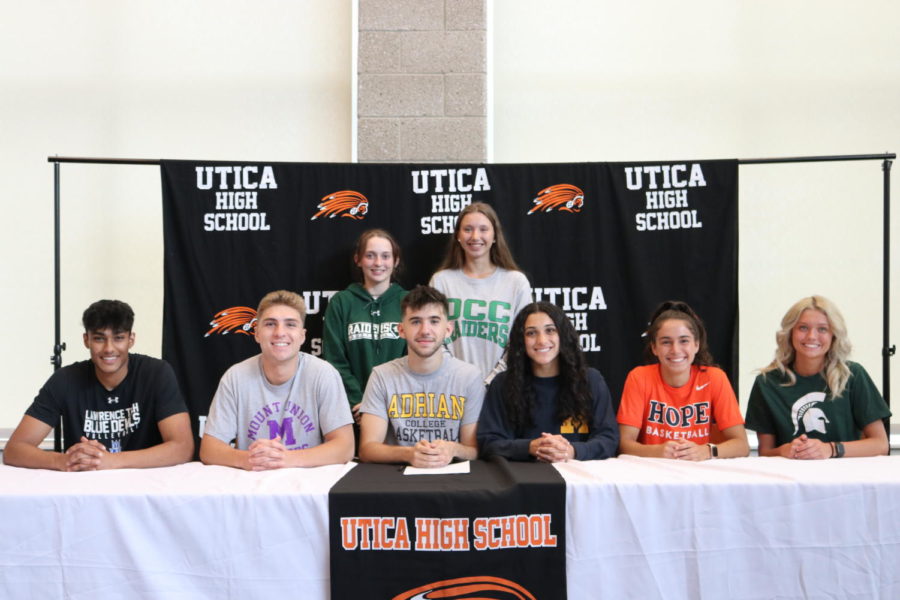 Natalie Garwood, Photographer
June 2, 2022 • No Comments
On Wednesday, June 1st, seniors Akram Askoul, Sophia Meguid, Angelina Rea, Angelo Marku, Shelby Skrzypczak, Zachary Powrozek,  Jordyn Peterson, and Katie Witkowski participated...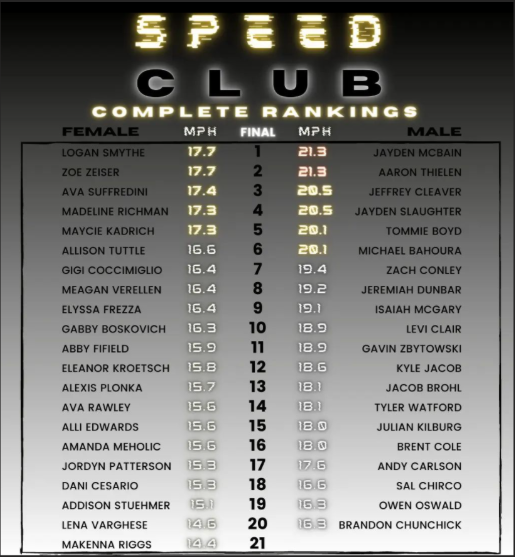 John Adkins, Reporter
May 24, 2022 • No Comments
Is there a sport you play? Something that you need to train for? Maybe it's a run, maybe it's a team that you want to be number one in. Whatever the reason, it'll more...
Utica High School
5th - 731.76
Feb 12 / Cheer
Apr 28 / Baseball - Varsity

Apr 26 / Baseball - Varsity

Apr 26 / Softball - Varsity

Apr 25 / Soccer - Girls Varsity

Apr 23 / Baseball - Varsity